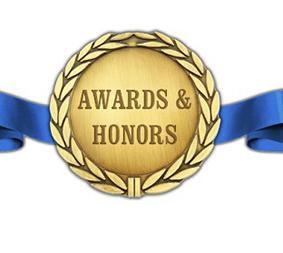 Dr. Niels de Winter is the 2021 EOS Wetenschappen Pipet Award laureate
Niels de Winter, FWO post-doctoral researcher at AMGC and Marie Sklodowska-Curie post-doctoral research at Utrecht University is the 2020 EOS Pipet Award laureate (award for a young scientist given by EOS Magazine)
Bravissiomo Niels. This is a well deserved reward for the fantastic job done over the last 5 years. 
Niels obtained his PhD in 2019 at the VUB-AMGC with Philippe Claeys as advisor
Niels uses a variety of techniques, stable isotopes, trace elements to analyses at very high resolution fossil shells, some dating back to the Cretaceous, to reconstruct ancien paleoenvironmental changes at a scale down to seasons and days. 
Check VUB Today news
In 2020 Niels also received the Outstanding Early Career Scientist Award of the European Geoscience Union (EGU) (link)