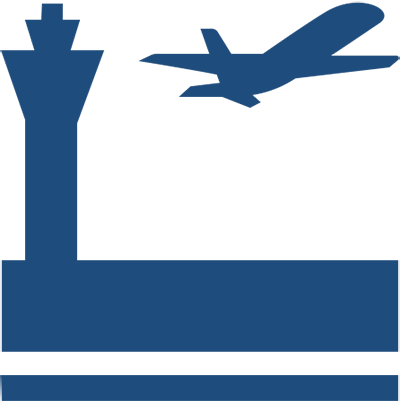 This year AMGC made a razzia on Research Foundation Flanders Travel Grants (FWO) to spread our research results all over the world. 
Dr Kevin Rey obtained financial support to attend the "The 6th International Palaeontological Congress" in Khon Kaen, Thailand, in early November 2022
Dr. Rebecca Doyle and Dr. Marta Marchegiano received funding to attend the IAL-IPA2022 joint meeting (International Association of Limnology & International Paleolimnology Association) "Lake as memories of the landscape" in San Carlos de Bariloche, Río Negro, Patagonia, in Argentina, at the end of November 2022. 
Good job Marta, Rebecca, Kevin.