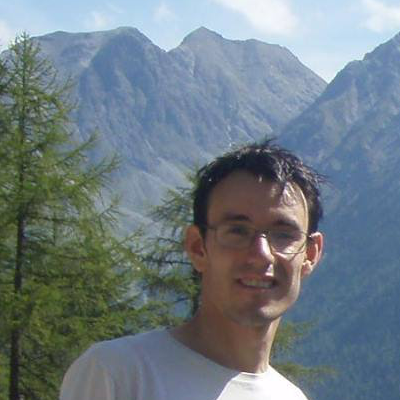 Dr. Lawrence Percival
Post-doc FWO 2017-2023 now Assistant Professor Vrije Universiteit Amsterdam, The Netherlands
Biography
After over 5 years of post-doctoral research at AMGC supported by FWO junior and senior fellowships, Lawrence is now an Assistant Professor in the Dept. of Earth Sciences at the Vrije Universiteit Amsterdam. 
PROJECT TITLE:
Reconstructing past episodes of major climate and environmental change and their link to massive volcanism
PROJECT SUMMARY:
In a 21stcentury world that is increasingly threatened by global climate change, investigating how the Earth's environment and life on it have responded to episodes of environmental degradation (especially abrupt warming) in the geological past can greatly aid our understanding of the modern climate-crisis and how it may develop in the future. I study the geochemical compositions of sediments that were deposited at the bottoms of rivers, lakes, and oceans during past those episodes of climate and environmental change, which can give us a huge amount of information about how the Earth's surface was changing during those climate events. The geochemical clues in those sediments can indicate volcanic gas emissions, atmospheric changes, global temperature fluctuations, extreme weather, riverine runoff, oceanic-oxygen contents, and much more, all of which highlights the cascade of environmental changes that can occur on Earth's surface as a response to climate changes such as abrupt global warming, allowing us to anticipate how the Earth's climate may develop in the future.
FIELD SITES:
I have investigated samples from geological records all over the world, including rocks taken from exposed sections on land, and sediments drilled from deposits under the ocean. Recent work includes samples collected from Germany, Poland, Montenegro, and eastern coastline of North America.
EDUCATION:
Post-doctoral researcher – 2017 – University of Lausanne 
DPhil - 2017 – University College, University of Oxford
MEarthSci - 2013 – St. Edmund Hall, University of Oxford
KEYWORDS:
Past climate change, mass extinction, mercury concentrations, osmium isotopes, sedimentology and stratigraphy
COLLABORATORS: