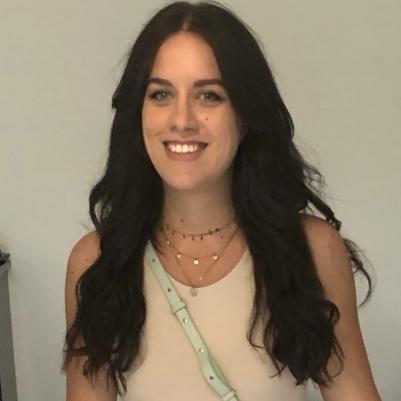 Dr. Lisa Krämer Ruggiu
FWO Post doctoral researcher
Biography
Education :
PhD – Aqueous alteration of meteorites – CEREGE- Univesité Aix-Marseille - 2021
Master 2 - Planetology – Université Paris-Saclay - 2018
Master 1 - Mineral Ressources - Université de Lorraine Nancy – France - 2017
BSc - Geology – Université de Lorraine Nancy – France - 2016
Research Topics :
My work is focused on the study of the mineralogy and chemistry of meteorites and micrometeorites. I have worked on aqueous alteration of meteorites, such as carbonaceous chondrites and Martian meteorites, in order to understand their parent body alteration history at the start of the Solar System to the younger alteration on Mars surface. I have also worked on parent body linking of meteorites with infrared spectroscopy in order to find new links between meteorites and asteroid parent bodies. Finally, I worked on the classification of meteorites and the characterization of their alteration state, more specifically on primitive samples. I use a multi-methods approach in order to characterize the samples from a macro to a nanoscale using complementary instruments such as optical and electron microscopy (SEM and TEM), Raman and infrared spectroscopies, microprobe, XRD, and SIMS. I am currently working on micrometeorites in order to determine the contribution of meteorite types to the Earth during the early and late stages of accretion.
Location
F8.60
Vrije Universiteit Brussel
Pleinlaan 2
1050 Brussels
Belgium