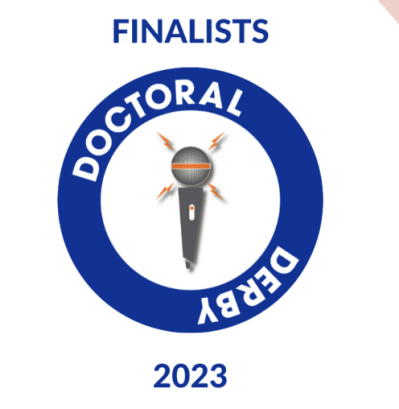 PhD student Flore Van Maldeghem is among the 8 finalists selected for this year VUB Science Communication contest.
Congratulation to Flore and we wish her the very best of luck. For sure, we will attract attention with her research on Antarctic micrometeorites. 
Flore is supported by FWO and work with Professor Steven Goderis on this exciting topic.
Read more about it here.