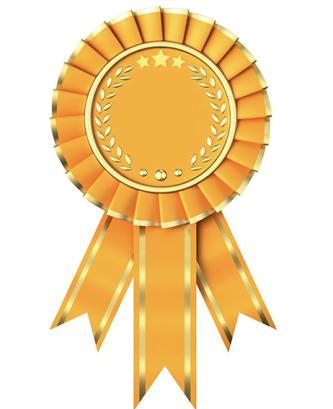 A new laser ablation triple-quad inductively coupled plasma mass spectrometer, coupled with high performance liquid chromatography for AMGC are part of the large instruments funded for the VUB by the Research Foundation Flanders (FWO) this year, with Proferssor Steven Goderis as Pi.
Read about it here
This state of the art instrument to be installed in the new clean lab complements the large pool of isotope ration mass spectrometers, the existing High-resolution ICP-MS and the Multi-collector ICP-MS. 
Laser ablation ICP-MS is a state-of-the-art technique that provides rapid chemical analysis of solid samples at high spatial resolution (down to 1 µm). Recently, major developments occurred in LA-ICP-MS for the accurate and precise analysis of a wide array of matrices, including resin gels, bones, teeth, shells, glasses, sulfides, and metals. The proposed infrastructure fills a major gap within the array of in situ (e.g., µXRF, FTIR, XPS) and bulk (e.g., IRMS, MC-ICP-MS) techniques currently available within the VUB Material Characterization core facility currently being established.