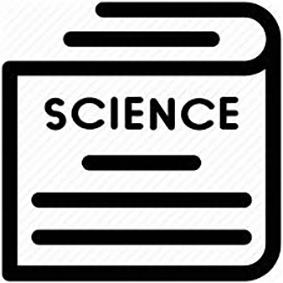 The book to honor Prof. Walter Alvarez career achievements is now published online by Geological Society of America Special papers.
Title From the Guajira desert to Appenines and from the Mediterranean microplate to the Mexican killer asteroid 
Check it out here
Editors,
Christian Koeberl, Philippe Claeys and Alessandro Montanari. 
With contributions from Walter's long time friends and colleagues.