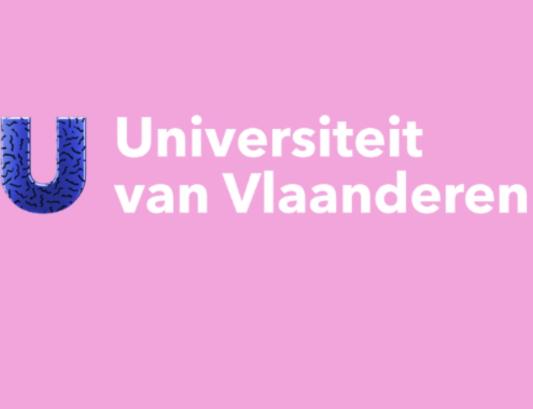 On Monday 28 of March, Dr. Niels de Winter presents his research on how North Sea oyster-shells register climate changes at very high resolution (in Dutch). For "Universiteit Vlaanderen" filming at the Choux de Bruxelles, near VUB campus. 
Niels research at the VUB as a FWO post-doctoral fellow focuses on high resolution paleoclimate reconstructions using trace elements and stable isotopes measured on the  CaCO3 shell from various organisms.
From 2020 to 2022, he was a Maric Curie post-doctoral fellow at Utrecht University. 
Find all the other short video's of Universiteit Vlaanderen here
Check out other AMGCer's video on Universiteit Vlaanderen,