27 November 2022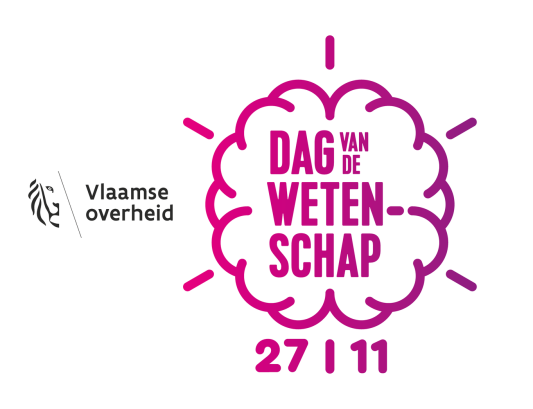 Flore van Maldeghem tijdens de "Dag van de Wetenschap" op 27 november. Een kinderlezing over meteorieten en micrometeorieten, waar ze vandaan komen en wat ze ons kunnen vertellen over het zonnestelsel.
Flore Van Maldeghem during Science Day on November 27. A children's lecture about meteorites and micrometeorites, where they come from and what they can tell us about the solar system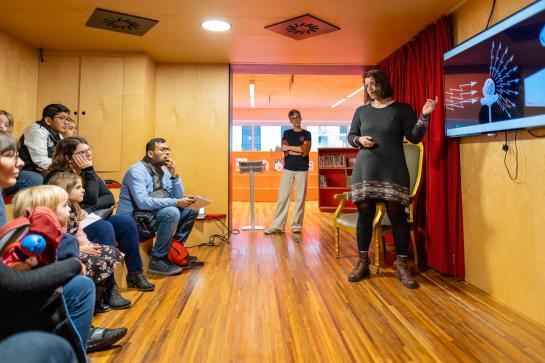 ---
---
---
01 October 2022
Flore organiseert een Workshop rond impactkraters bij TAJO vzw. Een organisatie die jongeren uit moeilijke situaties via interactieve ateliers laat kennismaken met uiteenlopende beroepen en de competenties en talenten die daarbij horen. 
Flore organized a Workshop on impact craters at TAJO vzw. An organization that introduces young people from difficult situations through interactive workshops to introduce various professions and the competences and talents that go with them.
---
---