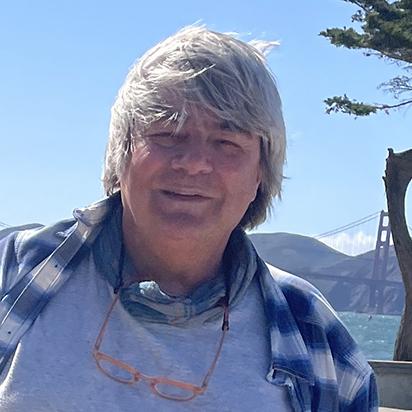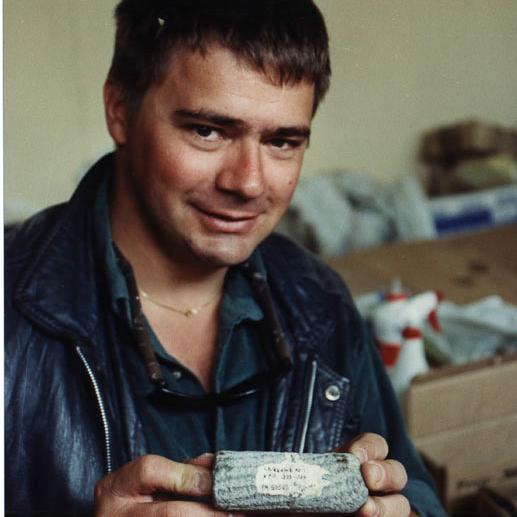 Prof. Dr. Philippe Claeys
Chair of Research Group AMGC
Biography
---
Open access policy
I want to make my research results fully available; most of the output can be downloaded from the VUB PURE database (click here), or can be requested using my Research Gate profile. Do not hesitate to e-mail me if you cannot find a publication.
---
Dr. Philippe Claeys is a geologist, planetary  scientist and geochemist working on the consequences of asteroid and comet impacts on the evolution of the bio-geosphere, such as mass extinction of organisms, or large scale global climatic changes. In 1993, he obtained a PhD from the University of California at Davis (UC Davis) with Stan Margolis and Walter Alvarez as advisors. He then carried out postdoctoral research at UCLA in John Wasson's lab measuring platinum group elements using NAA. In January 1994, he moved back to UC Berkeley as research geologist in the team of Walter Alvarez to continue working on the Chicxulub crater in Yucatan. In the late nineties, Dieter Stoeffler recruited him as senior scientist at the Museum of Natural History in Berlin. In 2001, he accepted a professorship at the Vrije Universiteit Brussel (VUB).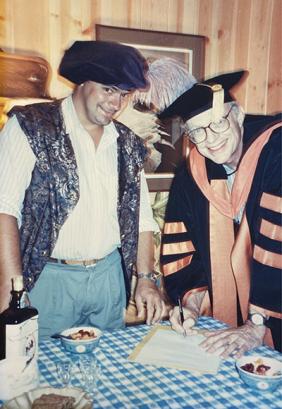 At the VUB, he first established the research unit Analytical- Environmental- & Geochemistry (AMGC). In 2023, the group merged with the VUB Multidisciplinary Archaeological Research Unit to for AMGC 2.0 (Archaeology, Environmental Changes and Geochemistry) that united over 100 geologists, chemists, archaeologists, civil or bio-engineers interested answering important questions about the past, present, and future evolution of the Solar System, Planet Earth, and Humankind. The unit currently, hosts outstanding analytical instruments: 4 Isotope Ratio Mass Spectrometers for stable isotope measurements (D, C13, N15, O18, including clumped), 3 High Resolution Inductively Coupled Plasma Mass Spectrometers, with Laser Ablation and High Performance Liquid Chromatography, and a Multi-Collector ICP-MS. Micro-X-Ray Fluorescence, Portable XRF, and Fourier Transform-Infra Red Spectroscopy and Microscopy complement this analytical arsenal together with Calux bioassays systems for estrogen, doxin and other organic pollutants and diffusive gradients in thin film (DGT) to trace and monitor metals in aquatic systems.  Philippe own research focuses for a large part on the K-Pg mass extinction and the formation of the Chicxulub crater in Yucatan, together with the study of causes and mechanisms of major environmental changes occurring throughout Earth history. In 2016, he was one of the Co-Pi's of the IODP-ICDP offshore drilling of the Chicxulub crater, and participated in several of the major advanced that resulted from drilling the peak-ring of the best preserved large crater on Earth, which also killed the dinosaurs and 60% of the Earth fauna and Flora.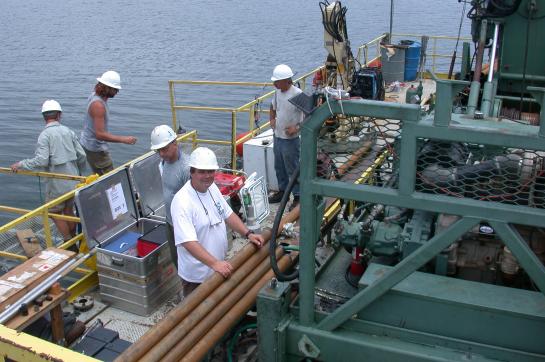 Over the years, he was also involved in the drilling of several other craters, such as Bosumwti in Ghana, or Chesapeake Bay in the US. On top of cratering and extinction, research topics include cyclostratigraphy and astrochronology, paleoclimate reconstructions at resolution ranging from millions of years to days, bio-geo-archaeology, and urban water management. In 2009, he also initiated in collaboration with the National Institute of Polar Research in Tokyo meteorites searches in the blue ice fields around the Belgian base Princess Elisabeth, in East Antarctica. More than 1200 new samples have been recovered so far; each new meteorite provides clues to understand the evolution of the solar system and the formation of planets.
Philippe also teaches as a visiting professor in Ghent University and was president of Geologica Belgica, the Belgian Geological Society in 2011-2013. He authored over 250 peer-reviewed scientific publications, including several in Nature and Science. In 2016-2017 he was a Visiting Professor in the department of Earth, Ocean and Atmospheric Sciences and International Scholar at the Peter Wall Institute for Advanced Studies at the University of British Columbia, in Vancouver. As head of the Research Foundation Flanders Network CycloNet, he is actively promoting the application of cyclostratigraphy and astrochronology to better constrain the timing of ancient Global Changes (see www.cyclostratigraphy.org).
When not traveling the world looking for clues to better understand the 4.5 billion years of evolution of planet Earth, Philippe enjoys working in the lab with PhD students and close colleagues on projects ranging from astrobiology to archeology. Currently Philippe is the Chair of the International Continental Scientific Drilling Program (ICDP) that promotes Earth exploration through deep drilling projects. 
---
---
More Vintage images (academic is cool, you travel, meet people, use sophisticated tools etc. )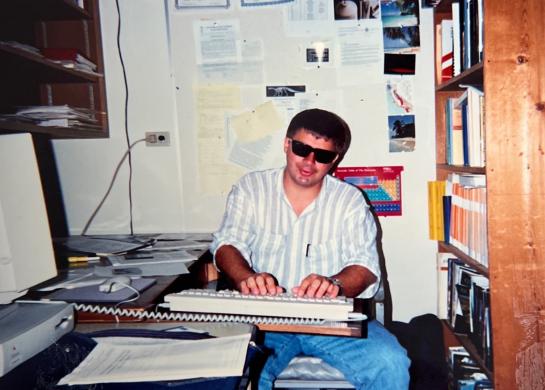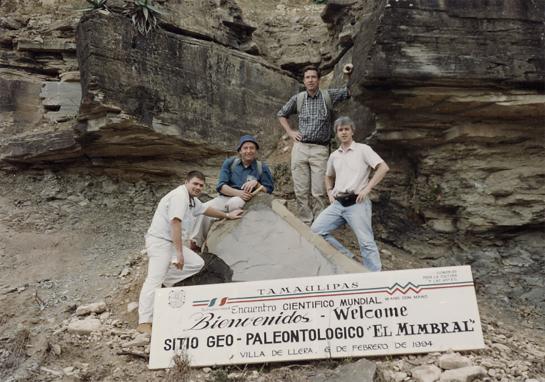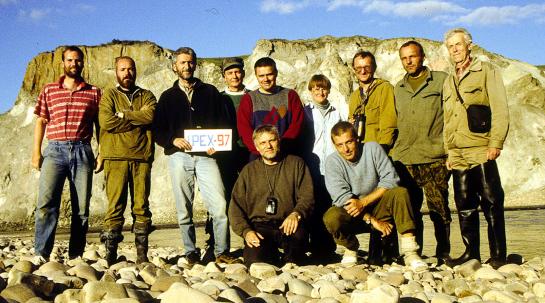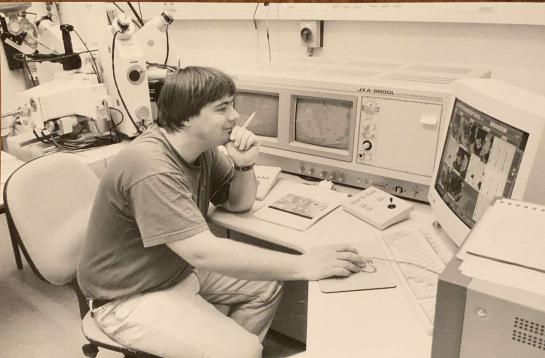 Location
F8.16 - AMGC
Etterbeek
Pleinlaan 2 - VUB
Vrije Universiteit Brussel
1050 Brussels
Belgium