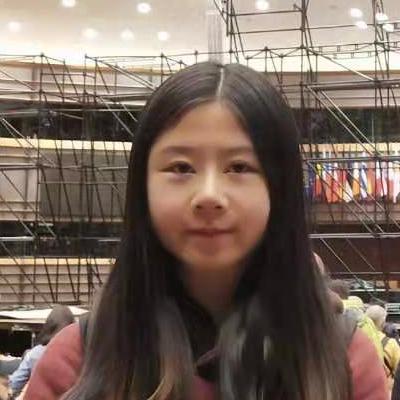 Biography
PROJECT TITLE:
Biogeochemical cycle of trace metals and mercury in aquatic systems.
RESEARCH SUMMARY:
Anthropogenic activities have altered trace metal and Mercury(Hg) distributions in various environment including aquatic ecosystems. As trace metals and Hg can have adverse effects on individual organisms and communities, knowledge on the biogeochemical cycle of trace metals and Hg is crucial for risk assessment and the protection of aquatic systems.
We aim to develop a sensitive method to measure the bioavailable fraction of trace metals and Hg stable isotopes with Diffusive Gradient in Thin-films (DGT). Within the framework of the BE MERMAiD project, we are going to study Hg methylation and predict MeHg stress in ecosystems. Our work will provide the basis for getting to know the methylation of aerobic microorganisms.
FIELDS SITES:
Adriatic Sea and Belgian Coastal Zone (North Sea, Belgium)
KEYWORDS:
Trace metals, Mercury, MeHg, DGT, AMA 254, ICP-MS
SUPERVISORS:
Location
7G431
Vrije Universiteit Brussel
Pleinlaan 2
1050 Brussels
Belgium