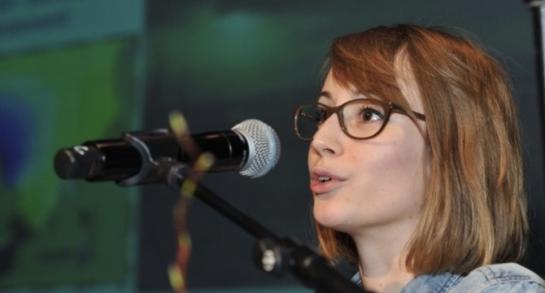 Camille Gaulier is the laureate of the VLIZ (Flanders Marine Institute) North Sea Award 2020 for her research on trace metals and their speciation in the Southern Bight of the North Sea and along the Scheldt estuary.
Read below her comments on learning about this award. Bravo Camille
"It means a lot to me of course, and I feel very honored and grateful to receive such recognition. It is very gratifying for my research teams (AMGC - VUB - Analytical Environmental and Geochemistry and LASIRE) and I to know that our work could be valued and appreciated in such way and this will surely give us huge motivations to keep on doing research in our beautiful North Sea and beyond !
With this post, I would like to deeply thank the VLIZ for awarding me with this prize and I now cannot wait for the VLIZ Marine Science Day 2021.