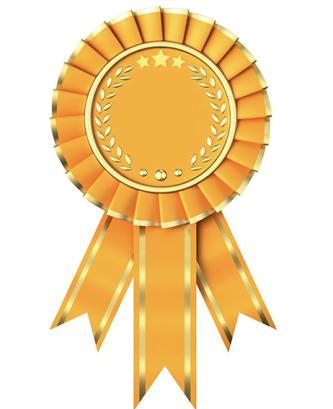 National Institute of Polar Research International (NIPR) Internship award granted to Ph student Ryoga Maeda. 
Ryoga will spend 3 months at NIPR from December 2021 to March 2022.
In the framework of this project Ryoga Maeda will work with Dr. Akira Yamaguchi and carry out electron microprobe analyses and other techniques available at the NIPR to better document the effect of planetary processes on the Lu-Hf and Sm-Nd isotope systems and the distribution of rare earth elements within minerals in meteorites. Ryoga is currently PhD student working with Prof. Steven Goderis on the EOS FWO-FNRS Excellence in Science project ET-Home.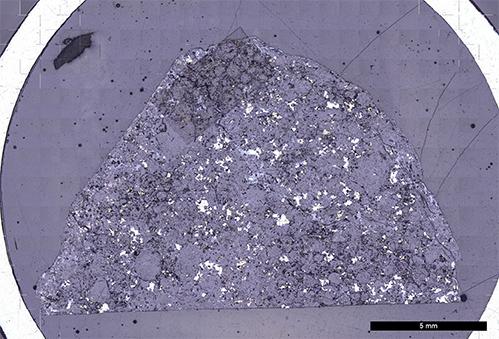 One of the meteorite fragment analyzed with the NIPR microprobe for major elements composition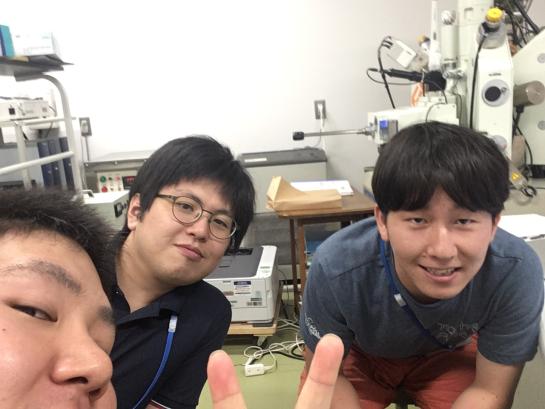 NIPR top analytical team