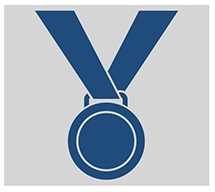 Dr. Ségolène Rabin is a post-doctoral researcher with Professor Steven Goderis on the BELSPO project DESIRE. 
She is the 2022 laureate of the Haüy-Lacroix award given by the "Société Française de Minéraologie et Cristallographie" for her PhD work carried out at University Paul Sabatier in Toulouse, France. 
Only the best at AMGC !
At the VUB, Ségolène uses non-traditional heavy isotopes measured using state of the art mass spectrometry techniques to trace early planetary differentiation. 
The price was given to her at the 23rd General meeting of the International Mineralogical Association, held this July in Lyon. 
---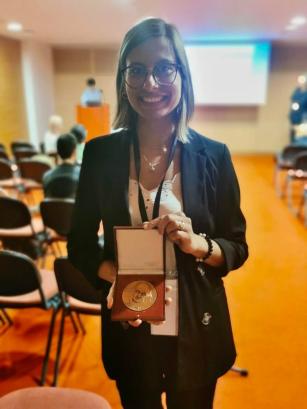 ---